Govindam Bhawan is famous for its hospitality and quality services. Govindam is also suitable for wedding functions and allied parties. The venue has a banquet hall offering the best option for dining. You can host several wedding functions and ceremonies like Sagan, Haldi, Sangeet, Reception or your engagement.
It is located at a close distance from Shahdara Metro Station which makes it easily accessible for all. The venue serves mouthwatering multi-cuisine delicacies to choose from vegetarian food. The decor team takes care of the decoration for your big day.
It offers ample car parking space outside the Banquet Hall to their guests for their convenience. Govindam Banquet Hall offers complimentary changing rooms for the bride and the groom on their special day.
About Us
Weddings in India are not just about organizing events. It is a time of grand celebrations and creating memories for life. It's an occasion where two worlds come together and start a new journey. Our vision is to make the onset of these journeys a cherished moment for everyone.
A Wonderful Experience
With the belief of bringing happiness and joy to people's lives, we have introduced Govindam Bhawan, an exclusive range of luxury as well as mid-range venues across Delhi.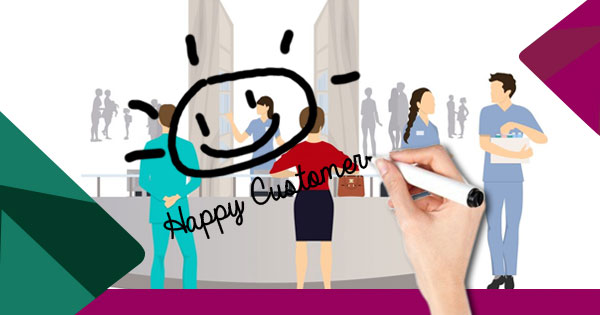 Satisfied Customers who are regularly Engaging us
In these years we have made a reputation in the market amongst our customers that we are the people who can be trusted to make any function successful.
We have a strong base of satisfied customers who are regularly engaging us for their functions.
Govindam Banquets is the only place where you can book a function and be sure of full satisfaction of your guests. We take extra care to see that the snacks are served hot and continuously all through the function, the food is delicious and is served hot in our special dishes.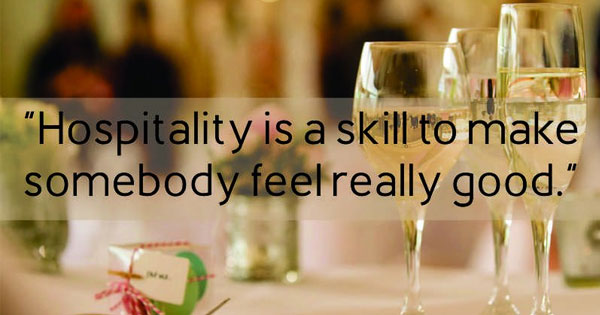 Personalized Service with our highly trained Team
Govindam is the only Banquet which gives you personalized service with our highly trained team of dedicated professionals. Once you organize a function with us you will feel the warmth of our hospitality. We take special care to make your party a memorable affair..